12-year-old ALE's charming crooked smile will melt your heart. 
Caretakers describe ALE as affectionate, funny, very playful, and curious. When it comes to friendships, he has many friends, shows excellent socialization skills, adapts well to change, and gets along with others. ALE needs an adoptive family.
ALE's favorite Super Hero is Superman because he has powers and can fly! One thin ALE would love to learn to swim, and his dream is to ride a motorcycle!
Will you be the Super Hero family for this amazing boy?
ALE is currently staying with a host family in California. Reach out to CCAI's hosting partner P143 immediately if you would like to meet him.
Learn more about ALE:
Tammy Cannon, Program Director: tammy@p143.org
Shanna Littleton, Child Advocacy Coordinator: shanna@p143.org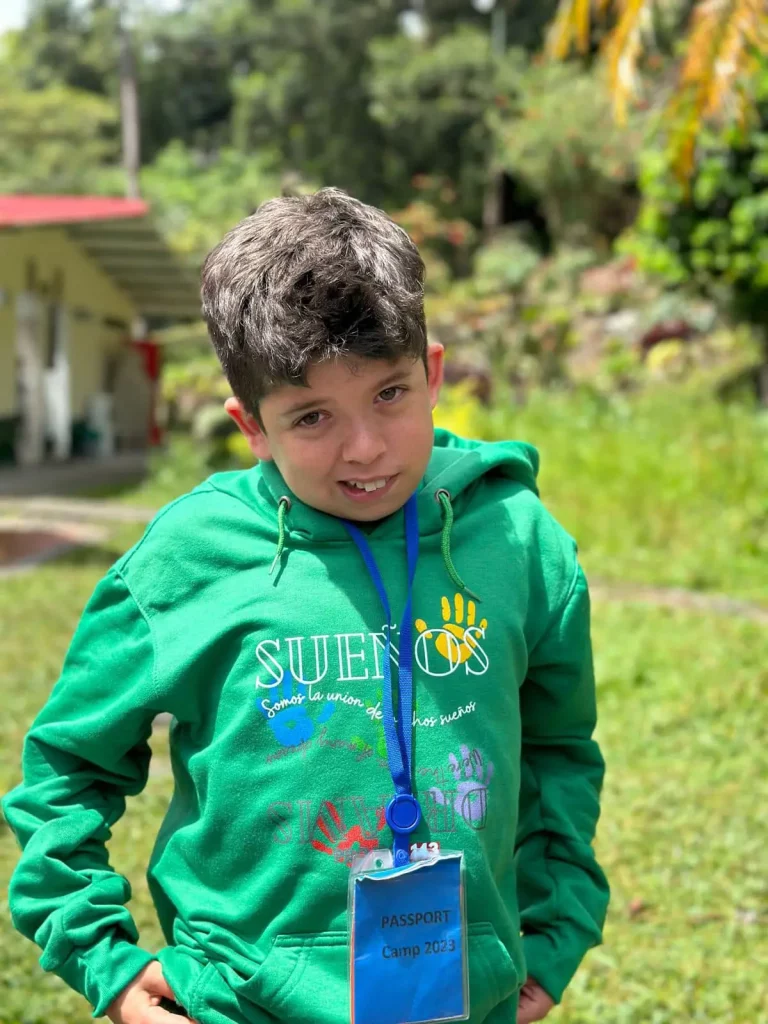 For summer 2023, CCAI is partnering with Project One-Forty-Three, a hosting organization. CCAI will be your adoption facilitator. Often, hosting may be the last chance for a child to find a family before they age out of the Colombian foster care system.
CCAI's Colombia adoption program is a fast-growing, robust program that offers both traditional and host-to-adopt adoption options for children of all ages and sibling groups!
In light of the many children needing a permanent and loving family, CCAI launched its Colombia adoption program in 2020. Children eligible for adoption from Colombia tend to be older with varying degrees of medical needs. These resilient and hopeful children bring with them their rich and unique culture and history!