13-year-old AND is a bright young lady with a big future ahead of her. She is exceptionally passionate about things she cares about and has earned excellent achievements in her academic performances! AND is also very talented in crochet and embroidery and can play the Lyre!
Words that would best describe AND are respectful, adaptable, tolerant, and kind. When it comes to taking care of animals, it is a task she does with great care. She is responsible, affectionate and protective towards every animal she meets.
Like most girls her age, AND enjoys listening to music, watching a favorite TV show, and spending time with her friends. Activities she enjoys participating in are volleyball, soccer, and cycling. Regarding adventures, she enjoys spending time outdoors in the countryside.
AND needs an adoptive family!
AND is currently staying with a host family in Pennsylvania.
Interested in Learning More?
To learn more about AND, please reach out to Project One Forty-Three.
Tammy Cannon, Program Director: tammy@p143.org
Shanna Littleton, Child Advocacy Coordinator: shanna@p143.org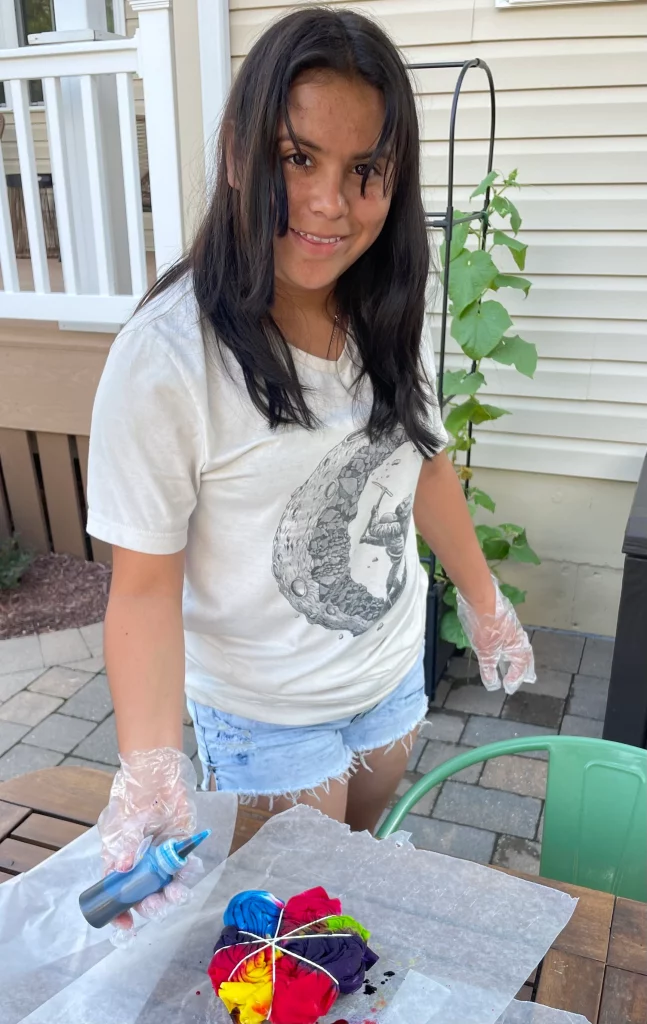 For summer 2023, CCAI is partnering with Project One-Forty-Three, a hosting organization. CCAI will be your adoption facilitator. Often, hosting may be the last chance for a child to find a family before they age out of the Colombian foster care system. AND's host family is advocating, along with CCAI for her adoption and this summer is an excellent opportunity to get to know her!
CCAI's Colombia adoption program is a fast-growing, robust program that offers both traditional and host-to-adopt adoption options for children of all ages and sibling groups!
In light of the many children needing a permanent and loving family, CCAI launched its Colombia adoption program in 2020. Children eligible for adoption from Colombia tend to be older with varying degrees of medical needs. These resilient and hopeful children bring with them their rich and unique culture and history!