Around the world, millions of children in orphanages and foster families are waiting for the love of a forever family. Moreover, many of these children have never had, or cannot remember, a positive family life, a warm embrace, a family vacation, or even a game of catch. They may not know what it is like to have a loving, caring family. Hosting an orphan can provide a child with an excellent solution to these problems.
Host Orphans Worldwide (H.O.W), a Christian organization that serves orphans through hosting, has asked CCAI to help find host families for 20 children from the Dominican Republic this summer. For more information on how you can be a blessing to an orphan living in the D.R., visit H.O.W.
Meet the Kids!
13-year-old Alexandra is beyond excited to come to America for the summer with her brother and sister! She is an excellent student in school and loves French class. Alexandra is a social butterfly and curious about everything! She enjoys spending time with her friends, listening to music, and cooking.
Alexandra's younger sister, 11-year-old Leimi is a lovely but shy young lady! She loves animals, including dogs, giraffes, birds, and lions. Leimi enjoys soccer and wants to see everything while she is in America. Her favorite foods are white rice, ribs, and beans, but she would buy lots of candy if she had money!
7-year-old Dawer is the youngest brother and in the 3rd grade. He loves math, and does well in school. This shy, sweet boy likes drawing, running, basketball, and soccer! Dawer wants to be a fireman when he is grown up and looks forward to spending the summer in America with his two sisters!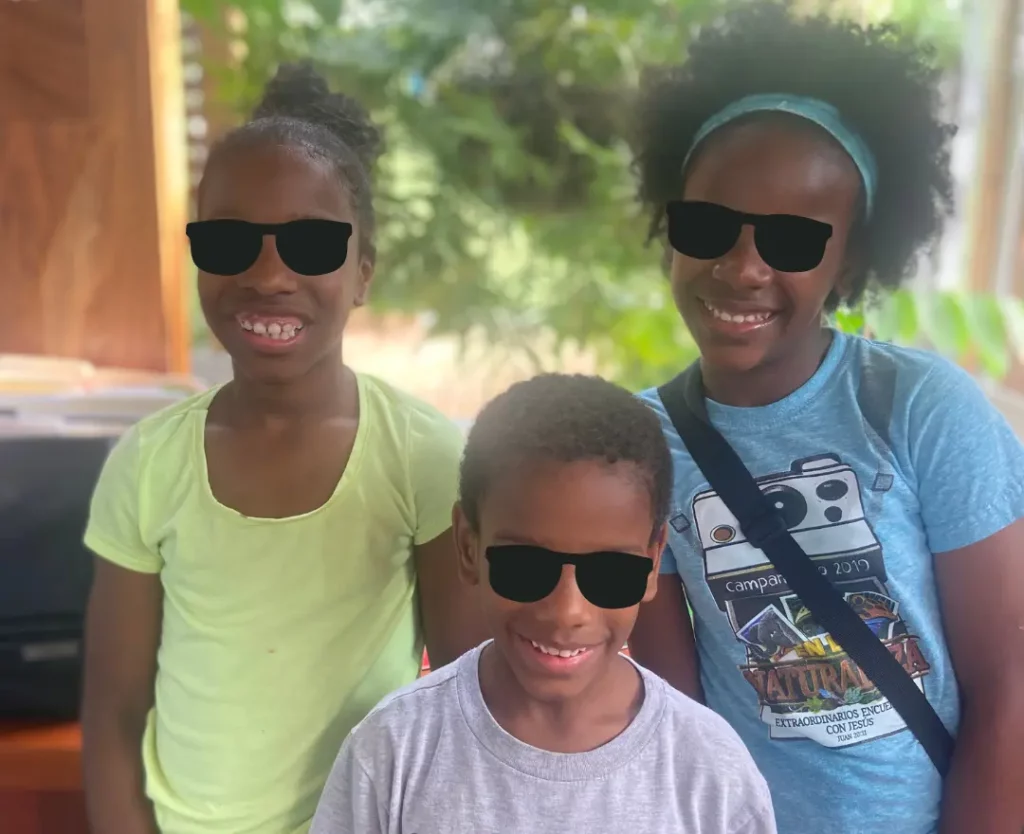 If you are interested in learning more about hosting these precious siblings or other children from the Dominican Republic, please visit H.O.W.
To read more about hosting orphans and adoption-minded stories, read about Phaneuf and Rhodes families, who hosted-to-adopt through CCAI!