This summer, fifteen-year-old JON stayed with a host family in Wisconsin through CCAI's hosting partner, Project One Forty-Three. He had hoped that his forever family would come forward while he was visiting the States. According to P143's interview team, "JON's faith in us finding him a family is humbling."
The energy in the room changes when JON walks in, and he exudes confidence and engages in joyful conversations with the P143 team who interviewed him. JON described himself as happy, honest, and grateful, with a good sense of humor. His ability to maintain eye contact and keep the conversation flowing impressed the adults.
JON enjoys school; his favorite subjects are physics, math, and music. He likes to learn new things at school and has a curious spirit that left P143's interview team with smiles as he asked them questions!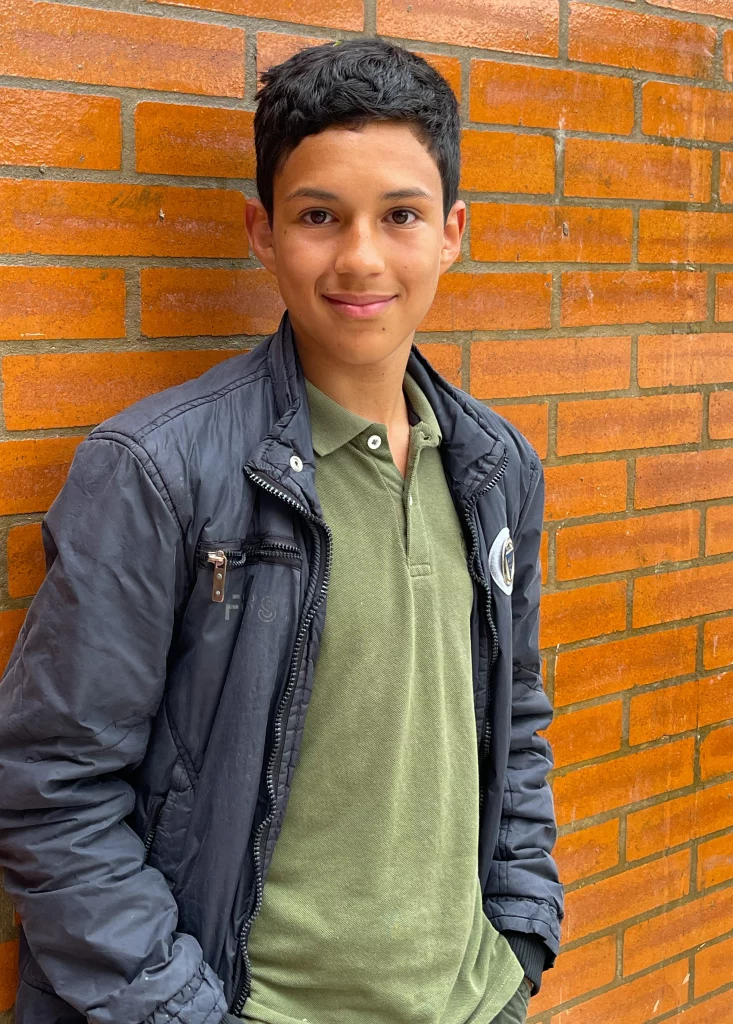 For summer 2023, CCAI partnered with Project One-Forty-Three, a hosting organization that brings orphans from Colombia to the US for several weeks. Often, hosting may be the last chance for a child to find a family before they age out of the Colombian foster care system. JON's host family is advocating, along with CCAI, for his ADOPTION.
CCAI's Colombia adoption program is a fast-growing, robust program that offers both traditional and host-to-adopt adoption options for children of all ages and sibling groups!
In light of the many children needing a permanent and loving family, CCAI launched its Colombia adoption program in 2020. Children eligible for adoption from Colombia tend to be older with varying degrees of medical needs. These resilient and hopeful children bring with them their rich and unique culture and history!
Interested in Learning More?
To learn more about adopting JON, please reach out to our Colombian team immediately.