We are calling all BIG-hearted boy families! These two brothers have already overcome so much in their short lives. Now they need a family to help them flourish. They are staying in Alabama with a family through CCAI's hosting partner, Project One Forty-Three. This summer is an excellent time to reach out to us and meet them!  JUA and YER need an adoptive family!
Kind and sincere are two words that describe 15-year-old JUA! When you first meet him, he tends to be more shy than his younger brother but give him time to get to know you, and you will see what a sweet young man he is. Not only is he brilliant, he has a quick wit about him! Whether it's a low-key day doing puzzles or a high-energy outdoor activity, JUA can adapt well! He shared that one thing he fears the most is being unable to be adopted with his younger brother.
Younger brother, 12-year-old YER, is described as calm, affectionate, helpful, and kind. He longs for acceptance from a family. Some of his favorite activities are trips to a farm. YER has quite a bit of heart regarding animals and appreciating nature. YER adapts well and looks forward to filling his summer with beautiful memories with his brother JUA.
Are you the patient, loving family that will show these boys acceptance and fill their lives with unforgettable memories?
Learn more about JUA and YER:
To learn more, please reach out to Project One Forty-Three.
Tammy Cannon, Program Director: tammy@p143.org
Shanna Littleton, Child Advocacy Coordinator: shanna@p143.org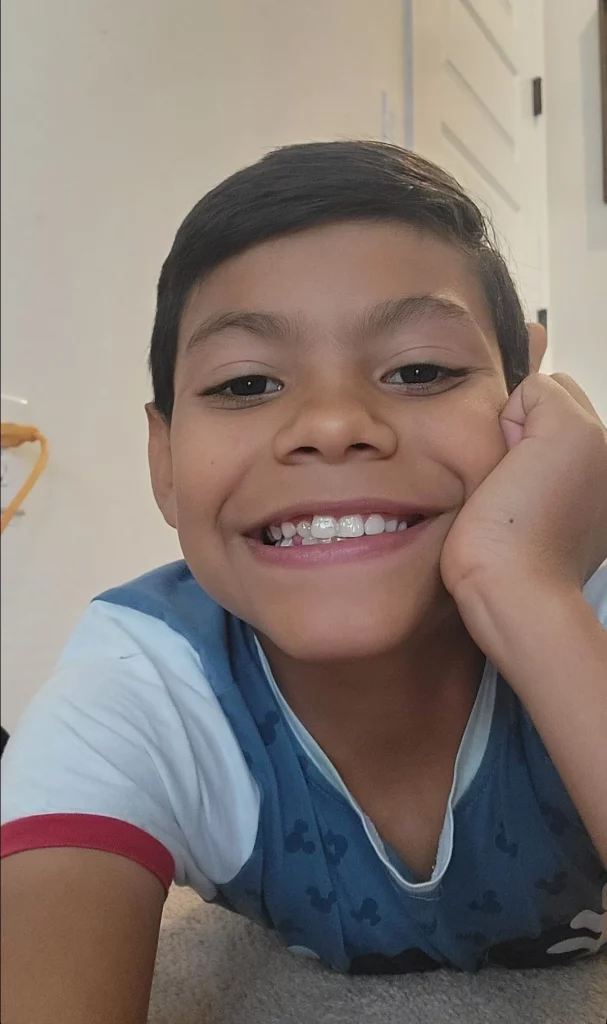 For summer 2023, CCAI is partnering with Project One-Forty-Three, a hosting organization. CCAI will be your adoption facilitator. Often, hosting may be the last chance for a child to find a family before they age out of the Colombian foster care system.
CCAI's Colombia adoption program is a fast-growing, robust program that offers both traditional and host-to-adopt adoption options for children of all ages and sibling groups!
In light of the many children needing a permanent and loving family, CCAI launched its Colombia adoption program in 2020. Children eligible for adoption from Colombia tend to be older with varying degrees of medical needs. These resilient and hopeful children bring with them their rich and unique culture and history!