KAR needs a loving family! KAR is a 14-year-old teen that is respectful, tranquil, and content. She has some specific requirements – an all-female household. KAR is quite artistic and likes to draw and paint. For instance, she enjoys drawing intricate flowers.
Soccer is her favorite sport to play – the defensive position. She does well in school and likes social studies a lot. Her favorite American foods are pizza and wings, and she knows a little bit of English. If she could plan her favorite day, she would play soccer and go to the theater. KAR is a girly girl and came to the interview with cute painted nails.
This is her last chance to visit the United States with a hosting agency, so we hope a family will come forward to adopt her immediately. Currently, she is staying in Texas with a host family through CCAI's hosting partner, Project One Forty-Three, Inc.
Interested in Learning More?
To learn more about KAR, please reach out to Project One Forty-Three.
Tammy Cannon, Program Director: tammy@p143.org
Shanna Littleton, Child Advocacy Coordinator: shanna@p143.org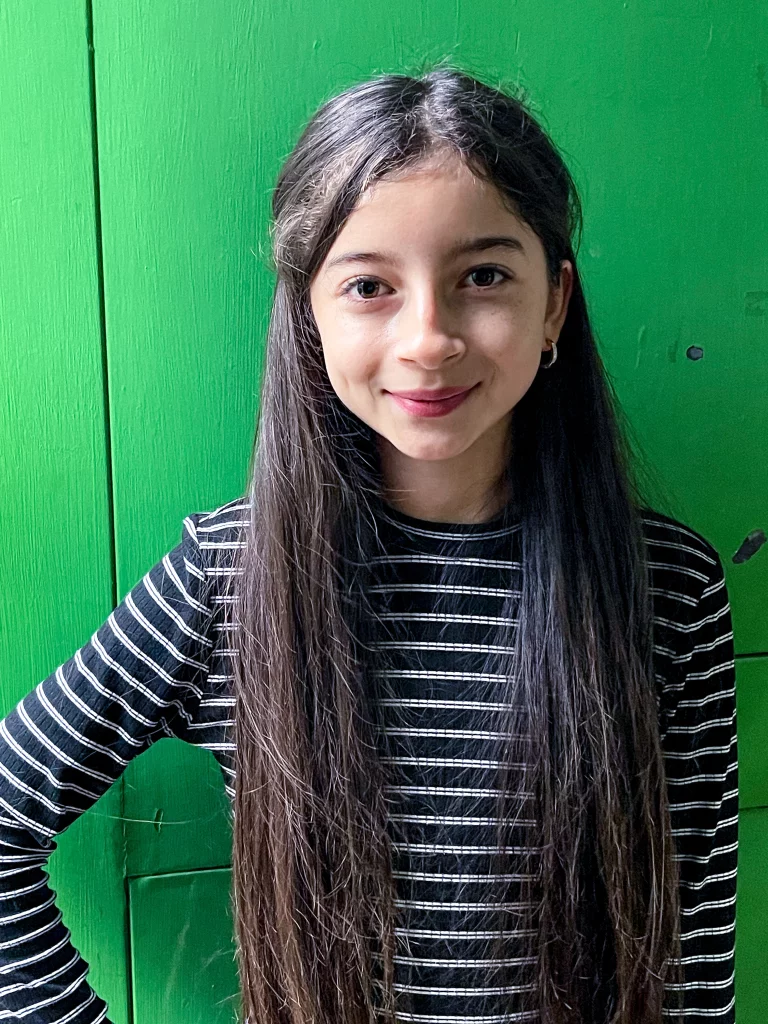 CCAI's Colombia Program
For summer 2023, CCAI is partnering with Project One-Forty-Three, a hosting organization. CCAI will be your adoption facilitator. Often, hosting may be the last chance for a child to find a family before they age out of the Colombian foster care system. DAH and LUI's host family is advocating, along with CCAI for their adoption and this summer is an excellent opportunity to get to know them!
CCAI's Colombia adoption program is a fast-growing, robust program that offers both traditional and host-to-adopt adoption options for children of all ages and sibling groups!
In light of the many children needing a permanent and loving family, CCAI launched its Colombia adoption program in 2020. Children eligible for adoption from Colombia tend to be older with varying degrees of medical needs. These resilient and hopeful children bring with them their rich and unique culture and history!