MAR and EST are two Colombian sisters hoping for a loving family! Currently, they are staying in Texas with a family through our hosting partner, Project One Forty-Three. This visit is their last chance to come to the US through hosting, so we are looking for a family to adopt them immediately.
MAR
With a gigantic smile and adorable freckles, 13-year-old MAR has a lovely laugh. She enjoys playing tag with her friends, and when she's not running around socializing, she finds joy in drawing and letting her imagination take flight. Plus, MAR enjoys all the typical girly things in life, and it's her wish that she can find a family who will love her unconditionally.
EST
Her younger sister, 11-year-old EST, is looking for a family who will laugh at her jokes and appreciate her sense of humor. EST is full of laughter, smiles, compassion, love, and care. She enjoys drawing, singing, and listening to music. EST likes all things funny, says her caregiver. More than anything, she dreams of having a permanent family and someday becoming a doctor. EST would thrive in a family that allows her to express herself through joyful conversations and lots of jokes.
Interested in Learning More?
To learn more about MAR and EST, please reach out to Project One Forty-Three.
Tammy Cannon, Program Director: tammy@p143.org
Shanna Littleton, Child Advocacy Coordinator: shanna@p143.org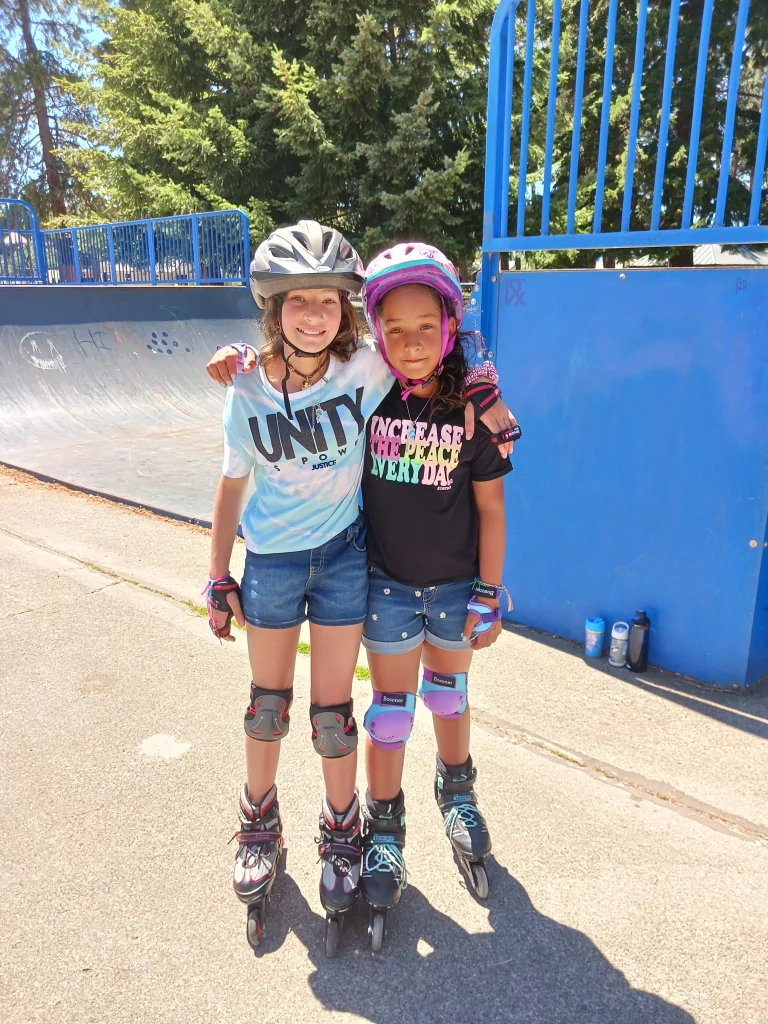 For summer 2023, CCAI is partnering with Project One-Forty-Three, a hosting organization. CCAI will be your adoption facilitator. Often, hosting may be the last chance for a child to find a family before they age out of the Colombian foster care system.
CCAI's Colombia adoption program is a fast-growing, robust program that offers both traditional and host-to-adopt adoption options for children of all ages and sibling groups!
In light of the many children needing a permanent and loving family, CCAI launched its Colombia adoption program in 2020. Children eligible for adoption from Colombia tend to be older with varying degrees of medical needs. These resilient and hopeful children bring with them their rich and unique culture and history!