CCAI is urgently seeking Mar's family. He will turn 16 soon and lose eligibility to be adopted unless a family is in process for him at that time. Please contact us for specific requirements.
MAR is a resilient teenager who wants a family to support, care for, and welcome him as a son forever!
MAR enjoys interacting with friends at school, mathematics, geometry, and dreams of attending university. In his free time, MAR plays soccer or basketball and games on his Play Station, avidly reads, makes origami, and watches TV, especially anime. He says he's read over 100 books, and his favorite title is "Ensign Royal," by JD Davies. Someday, he would love to learn how to play the guitar and learn how to cook.
MAR's caregivers say he has a good sense of right and wrong, is willing to admit when he is wrong and grow from his mistakes, and is cordial, respectful, and kind to his peers and teachers. In addition, he expresses his feelings easily and enjoys meeting friendly people.
MAR's desire to improve his life is evident. Can you help him fulfill his goals and become his forever family? MAR is open to all family types and sizes. Please get in touch with our Colombia team today to learn more about this precious teen!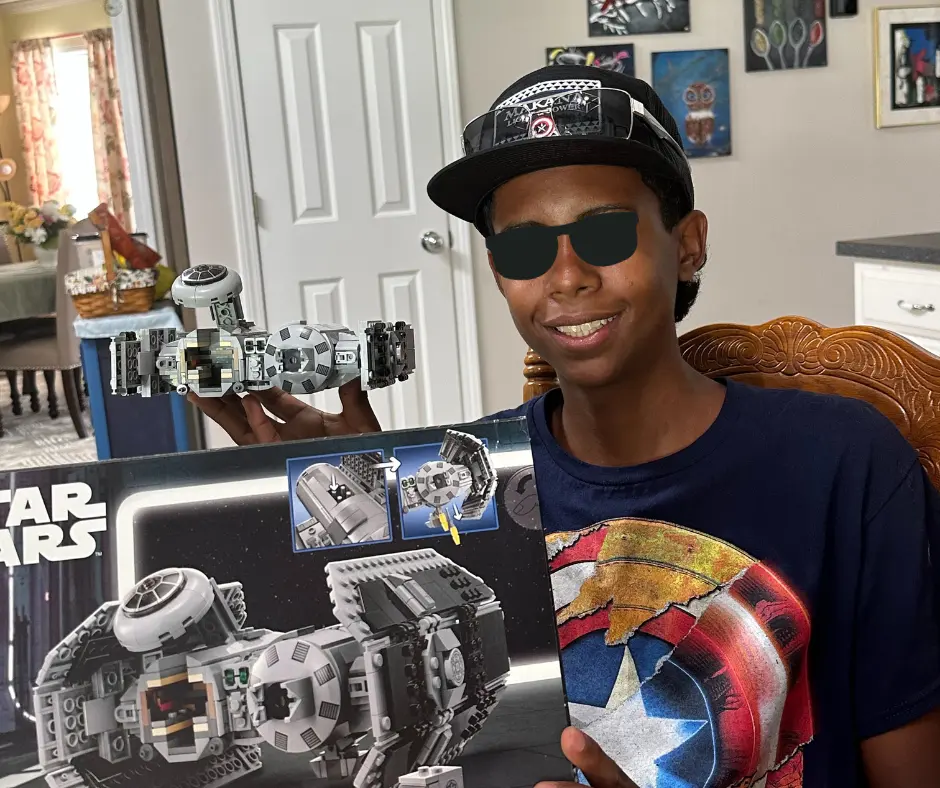 Colombia Program
In light of the many children in need of a permanent and loving family, CCAI launched its Colombia adoption program in 2020. Children eligible for adoption from Colombia tend to be older with varying degrees of medical needs. These resilient and hopeful children bring with them their rich and unique culture and history!
CCAI's parent preparation resources give families the tools to welcome a special child into their hearts and home. Our Colombia adoption program is a fast-growing, robust program that offers both traditional and host-to-adopt adoption options for children of all ages and sibling groups!