SEB needs a forever family to call his own and time is running out! This summer is SEB's last opportunity to stay in the US as a host child. Please reach out to Project One Forty Three immediately to inquire about SEB.
"There's more to intelligence than doing well in school. I have emotional intelligence- I know how to make and keep friends."
An athlete with a passion for adventure, SEB loves all sports. He can freestyle, swim, Rollerblade forward and backward with turns and tricks, skateboard, shoot hoops, ride a bicycle, play football, soccer, and so on!
SEB also loves complex puzzles like elaborate Rubik's cubes and board games. Fun-loving, playful, and witty describes his personality.
SEB is on the more mature side for his age! He is meticulous with time but thoughtful and affectionate. His inquisitiveness demonstrates that he has strong critical thinking skills and can understand things at a higher level. Plus, he enjoys science very much!
SEB says, "I would enjoy having a Mom and Dad."
SEB's host family reports that he has a positive attitude and loves activities with his host family, like swimming in the pool and making ice cream. He is funny, enjoys making jokes, is observant, and loves to have fun! In addition, he's charming and talkative once he warms up to others. His past host family sincerely believes he would be an incredible joy and great addition to a loving family! We couldn't agree more!
Please reach out immediately if you want to expand your heart and change his story! Email our Colombia team to learn more!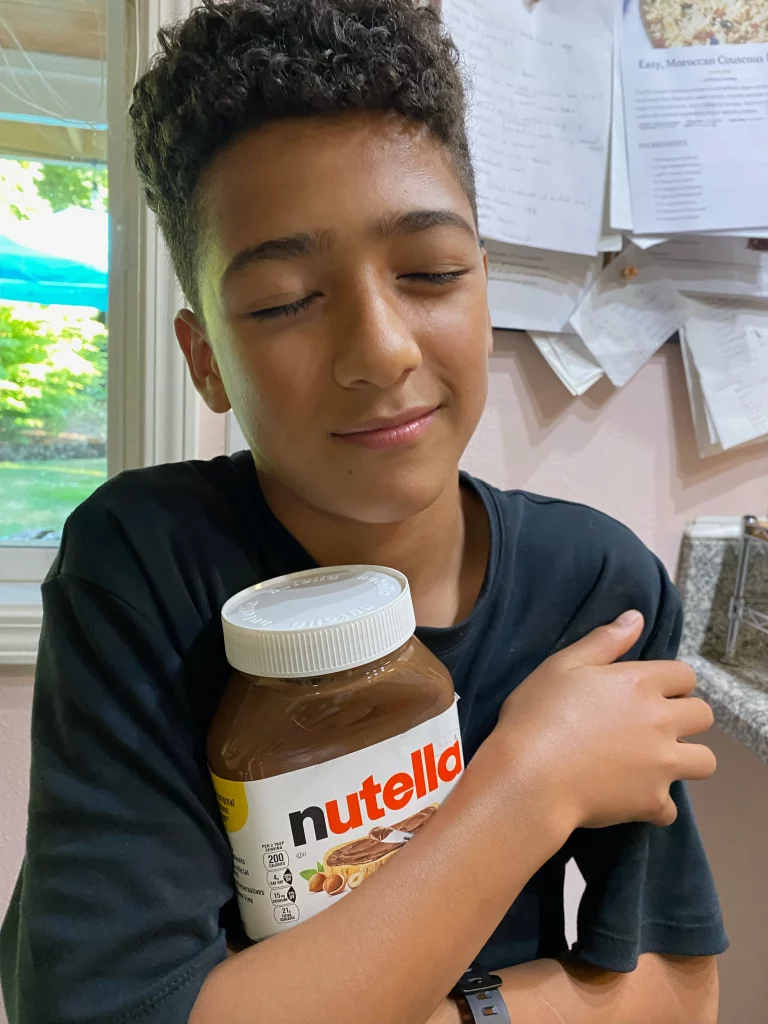 CCAI's Colombia adoption program is a fast-growing, robust program that offers both traditional and host-to-adopt adoption options for children of all ages and sibling groups!
In light of the many children needing a permanent and loving family, CCAI launched its Colombia adoption program in 2020. Children eligible for adoption from Colombia tend to be older with varying degrees of medical needs. These resilient and hopeful children bring with them their rich and unique culture and history!