12-year-old YAS needs a forever family. This precious tween has overcome much since she was a little girl.  She has shown incredible progress academically, respects her peers and authority figures, and always perseveres when faced with hardships. YAS makes friends quickly and is a natural-born leader.
YAS loves recreational activities, especially dance. She is currently in advanced dance classes and dreams of taking courses in artistic makeup.
YAS is affectionate towards adults and peers that she trusts and pets! She'd love a family with dogs and cats.
YAS has been diagnosed with post-traumatic stress disorder and will need a family with established routines, patience to reinforce rules, and positive reinforcement. Most of all, YAS thrives in an atmosphere of trust with lots of love.
Could you be YAS forever family?  Please reach out to our Colombia team immediately to learn more about this precious girl.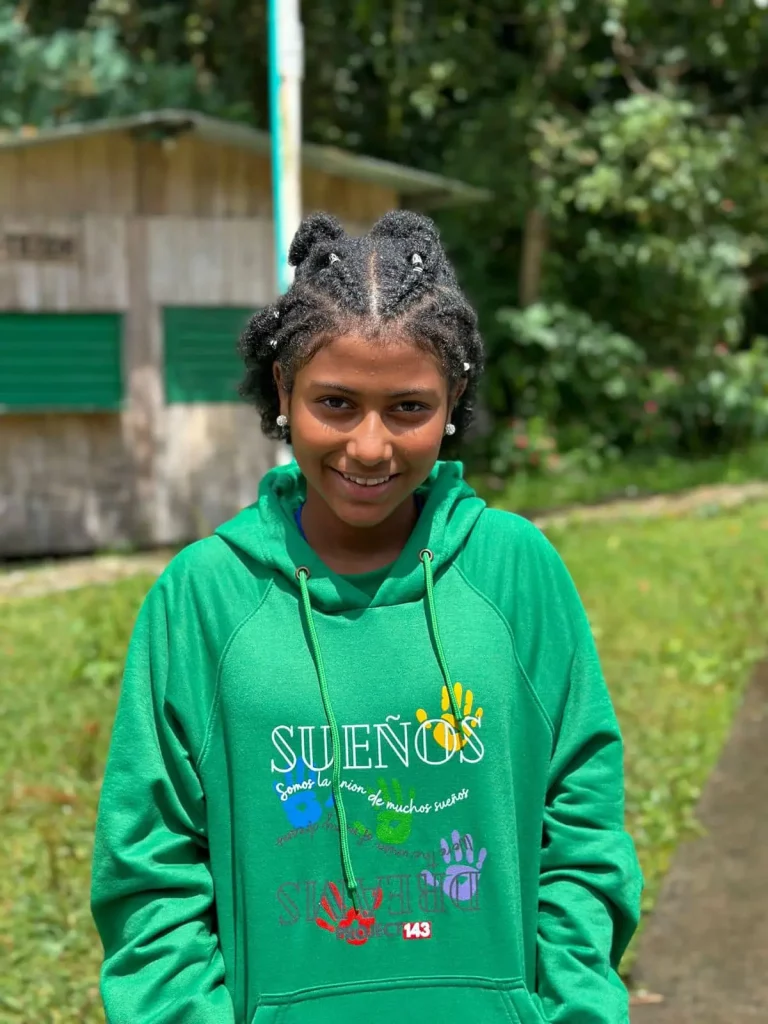 CCAI's Colombia adoption program is a fast-growing, robust program that offers both traditional and host-to-adopt adoption options for children of all ages and sibling groups!
In light of the many children needing a permanent and loving family, CCAI launched its Colombia adoption program in 2020. Children eligible for adoption from Colombia tend to be older with varying degrees of medical needs. These resilient and hopeful children bring with them their rich and unique culture and history!