YOS needs a loving family! Time is running out to meet the kids visiting the US through our hosting partner, Project One Forty-Three. Please reach out immediately to inquire about Colombia's precious kids!
In 12-year-old YOS' words: "I want a family who will try to understand me even though I might speak a different language."
Born near the ocean, YOS LOVES water! He especially loves to spend a day at the beach. A beach day would be even better if he had a family to play with!
Caregivers describe YOS as calm, sincere, and affectionate. Teachers explain that he will hug them when he is confident in his achievements! What a kind and thoughtful young man!
At first, he might be shy around someone he doesn't know well. However, give him time to warm up because he brings lots of laughter and smiles to those around him. YOS also has a good sense of humor!
Could you be YOS' loving family?
Learn more about YOS:
Tammy Cannon, Program Director: tammy@p143.org
Shanna Littleton, Child Advocacy Coordinator: shanna@p143.org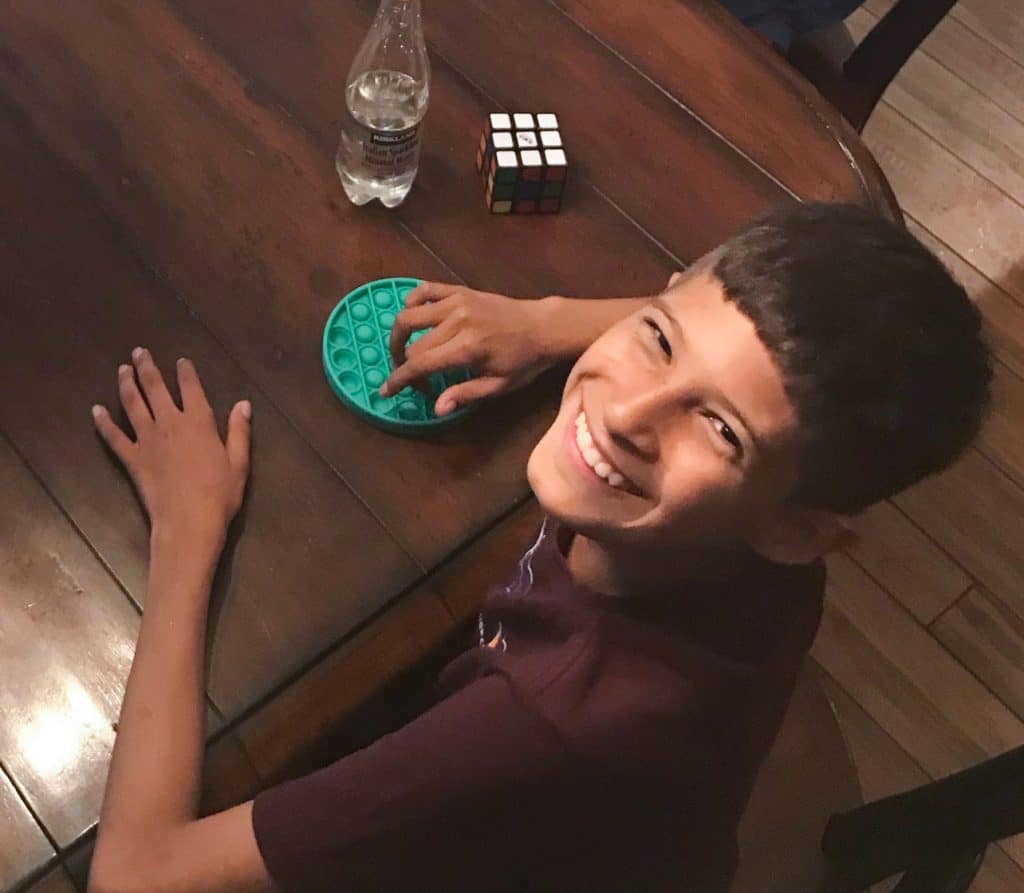 For summer 2023, CCAI is partnering with Project One-Forty-Three, a hosting organization. CCAI will be your adoption facilitator. Often, hosting may be the last chance for a child to find a family before they age out of the Colombian foster care system.
CCAI's Colombia adoption program is a fast-growing, robust program that offers both traditional and host-to-adopt adoption options for children of all ages and sibling groups!
In light of the many children needing a permanent and loving family, CCAI launched its Colombia adoption program in 2020. Children eligible for adoption from Colombia tend to be older with varying degrees of medical needs. These resilient and hopeful children bring with them their rich and unique culture and history!