Meet 15-year-old OSC! He is a respectful, kind, outgoing teenager who desperately wants a two-parent family with a mom and dad.
OSC loves playing the striker position in soccer, swimming, and climbing gyms. When he's not studying or playing, he enjoys art, hanging out with friends, watching movies, and playing dominoes.
He loves the electricity workshops at school, fixing and organizing, and hopes to use his skills someday in a career. In addition, he enjoys Ethics and Spanish subjects.
OSC's caretakers share that he is an expressive child with good study habits who follows the rules and limits and thrives with a routine.
OSC needs a forever family to call his own. Could you be his family? He will turn 16 soon and lose eligibility to be adopted unless a family is in process for him at that time.  Please contact us for specific requirements.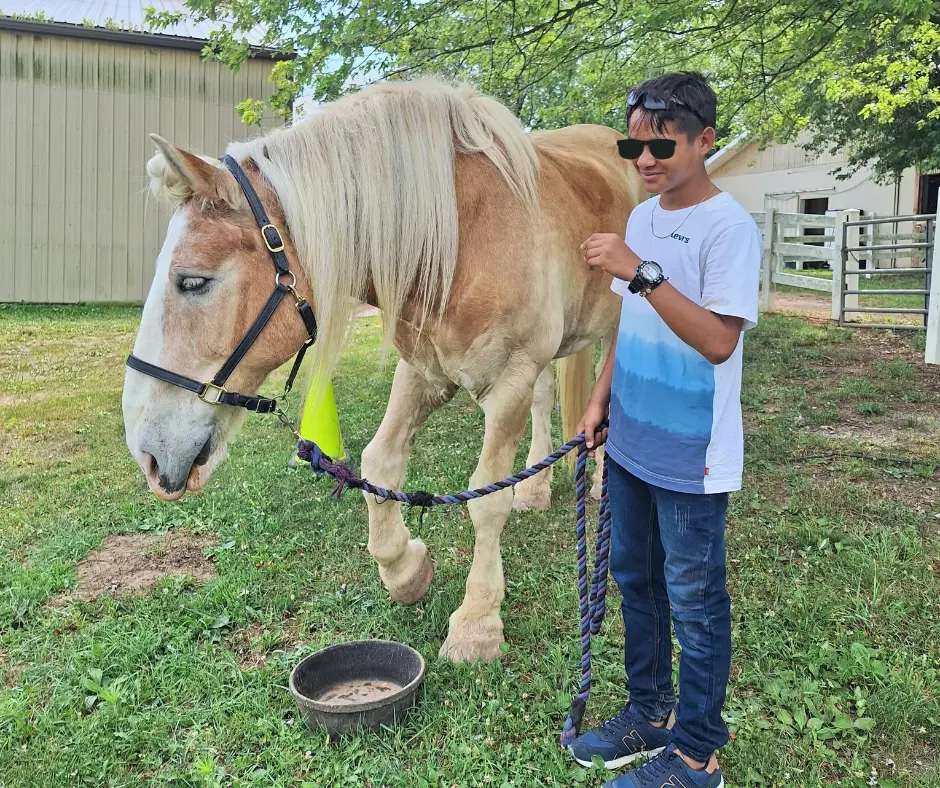 In light of the many children in need of a permanent and loving family, CCAI launched its Colombia adoption program in 2020. Children eligible for adoption from Colombia tend to be older with varying degrees of medical needs. These resilient and hopeful children bring with them their rich and unique culture and history!
CCAI's parent preparation resources give families the tools to welcome a special child into their hearts and home. Our Colombia adoption program is a fast-growing, robust program that offers both traditional and host-to-adopt adoption options for children of all ages and sibling groups!