Sweet, 13-year-old JUL hopes for a supportive, affectionate, protective, two-parent adoptive family! JUL has a super sweet smile and is a bit shy. He gets along well with younger children and peers, and is loving, respectful, and kind.
JUL loves basketball and participating in art. When under pressure, he seeks solutions and acts calm. JUL cherishes giving and receiving affection from those within his inner circle. He is a professing Catholic who attends the Eucharist weekly. In addition, JUL loves animals and feels peaceful when visiting a farm.
He hopes to one day ride a bike and learn how to swim! More than anything, JUL longs to be part of a family.
Please reach out to CCAI's Colombia team immediately to learn more about JUL, as we are urgently looking for his adoptive family.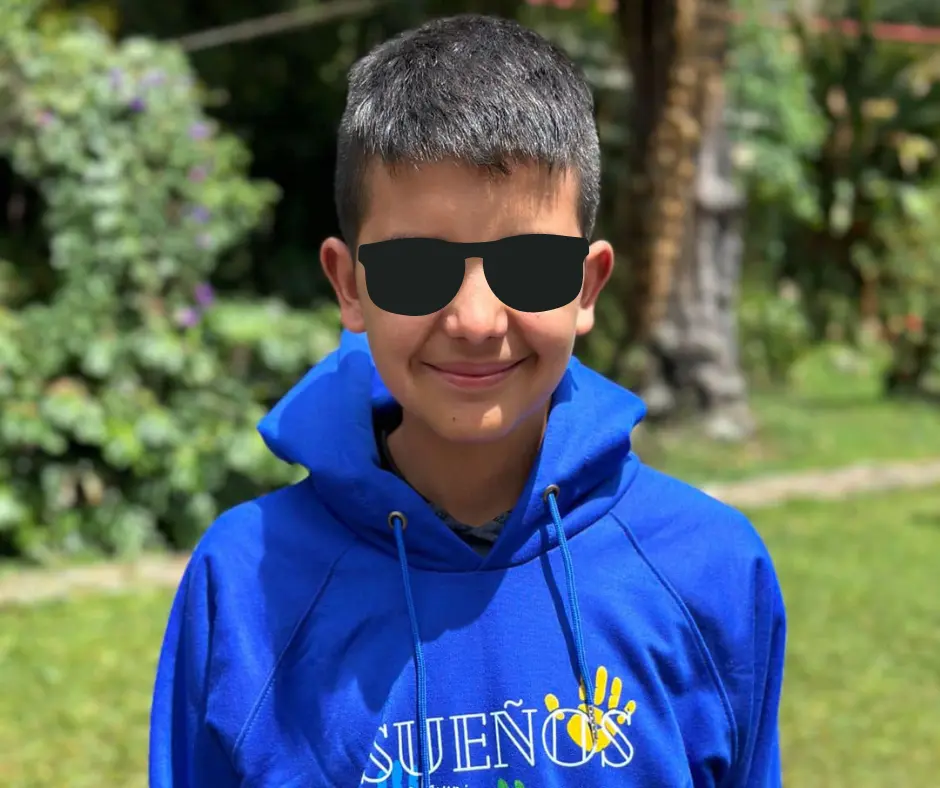 In light of the many children in need of a permanent and loving family, CCAI launched its Colombia adoption program in 2020. Children eligible for adoption from Colombia tend to be older with varying degrees of medical needs. These resilient and hopeful children bring with them their rich and unique culture and history!
CCAI's parent preparation resources give families the tools to welcome a special child into their hearts and home. Our Colombia adoption program is a fast-growing, robust program that offers both traditional and host-to-adopt adoption options for children of all ages and sibling groups!