LUI is an active 12-year-old who desperately wants a family that loves, supports, and understands her. She longs to play board games and watch movies with loving parents. Hopefully, she'll have a family to take her to her favorite activities, like gymnastics or folk dancing.
LUI likes to make bracelets and play with Barbies and stuffed animals at home. She excels in technology and humanities, with language arts as her favorite subject in school. She gets along well with her peers and thrives in a structured environment. LUI demonstrates the ability to handle frustrations and control her impulses. Her caregivers describe her as cordial, respectful, and friendly with adults.
LUI's favorite colors are pastels; she enjoys ice cream, reggae music, and playing with her hair. She dreams of traveling to New York City and viewing the large buildings seen on the TV. More than anything, LUI would love a family to enjoy life's pleasures with.
Please reach out to our Colombia team immediately if you are interested in learning more about this precious girl.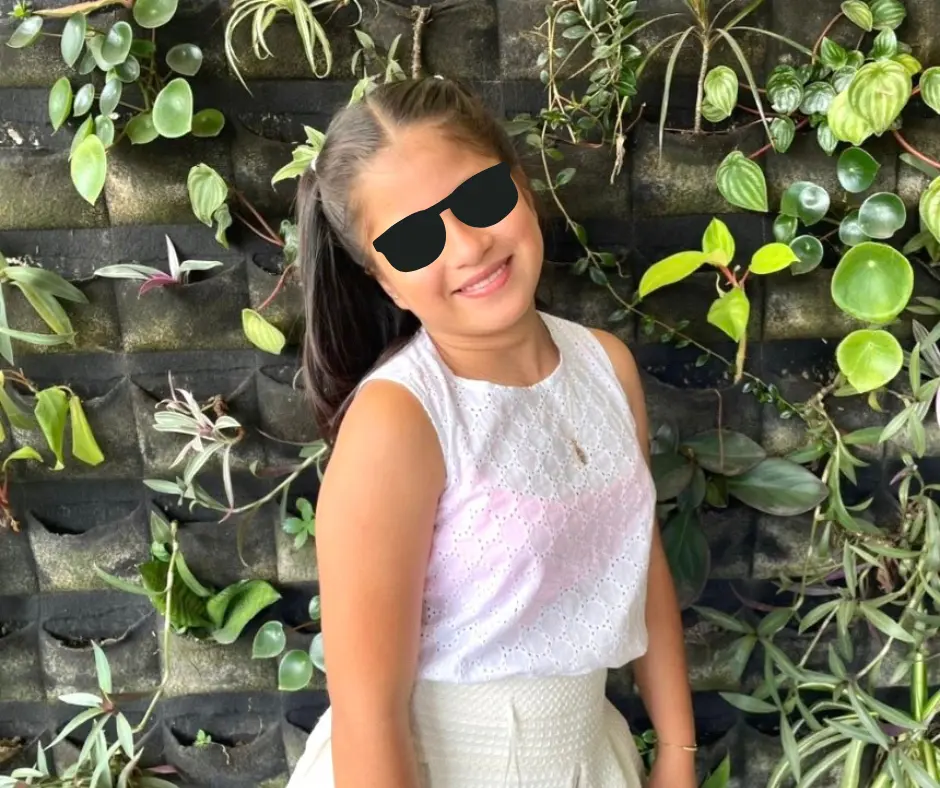 In light of the many children in need of a permanent and loving family, CCAI launched its Colombia adoption program in 2020. Children eligible for adoption from Colombia tend to be older with varying degrees of medical needs. These resilient and hopeful children bring with them their rich and unique culture and history!
CCAI's parent preparation resources give families the tools to welcome a special child into their hearts and home. Our Colombia adoption program is a fast-growing, robust program that offers both traditional and host-to-adopt adoption options for children of all ages and sibling groups!