11-year-old MIC had a rough start in life but is making great strides! These days, he is most anxious about whether he'll find his forever family. MIC wants a loving, patient, and affectionate family that will support him.
MIC loves dancing, swimming, rollerblading, jumping on the trampoline, drawing, and coloring. Moreover, he is an expressive, affectionate, respectful, meticulous, and curious little man.
MIC has been diagnosed with ADHD, mild intellectual delay, and conduct disorder. However, his social workers state that his delays are related to trauma, attention problems, and lack of stimulation in his early years. In addition, it's important to note that his conduct disorder (oppositional defiant) diagnosis rests on his medical history. However, these symptoms are not evidenced in his current foster family. His foster mom says he is obedient, respectful, and adheres to the rules.
He loves casual clothes and prefers to wear jeans, t-shirts and tennis shoes. His favorite shows on TV include anything on Disney Junior, Nickelodeon, and Discovery Kids.
More than anything, MIC wants a family to share Christmas, birthday celebrations, and milestones with. 
Could you be MIC's family?   Please contact our Colombia team immediately to inquire about MIC.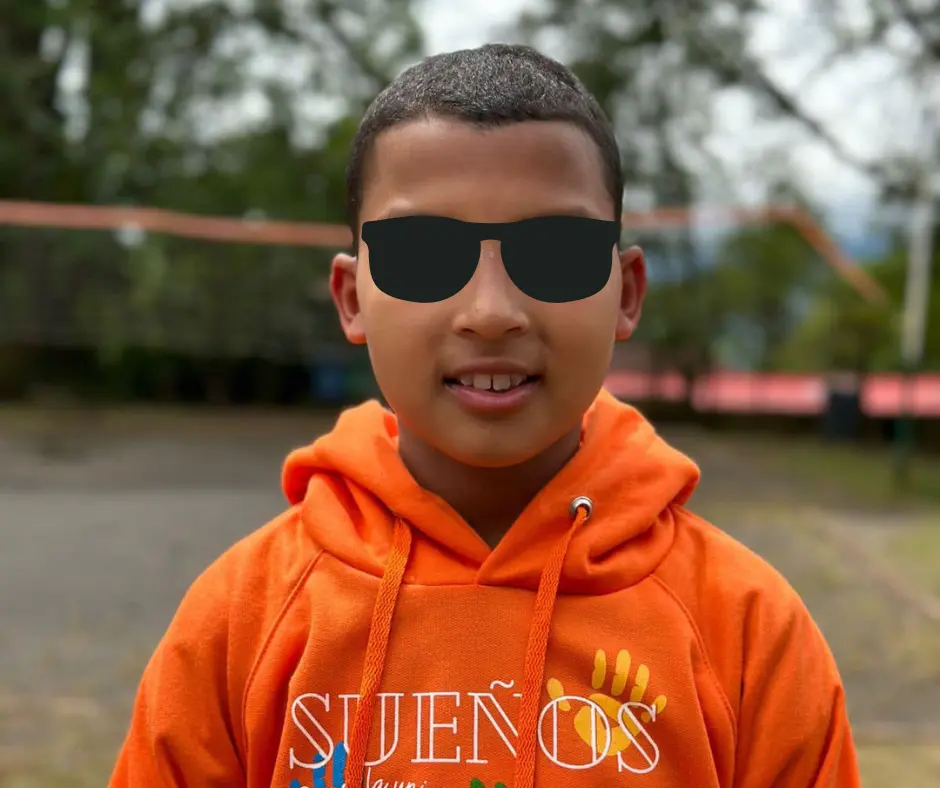 In light of the many children in need of a permanent and loving family, CCAI launched its Colombia adoption program in 2020. Children eligible for adoption from Colombia tend to be older with varying degrees of medical needs. These resilient and hopeful children bring with them their rich and unique culture and history!
CCAI's parent preparation resources give families the tools to welcome a special child into their hearts and home. Our Colombia adoption program is a fast-growing, robust program that offers both traditional and host-to-adopt adoption options for children of all ages and sibling groups!