JEN needs an adoptive family. JEN is a unique 13-year-old girl with a knack for writing poetry and narrative stories to entertain those around her. For her age, she does many things independently. She has improved significantly in managing her emotions and problem-solving when she experiences hardships.
Due to JEN's early years, she struggles to show affection to others, but with a patient family, JEN will gain the confidence to share how she feels. She is most comfortable with girls her age and is adept at making and maintaining friends.
JEN says that she likes animals, mentioning that her favorite wild animal is the panda bear and that she likes cats, dogs, and rabbits as pets.
More than anything, JEN says she would love a family that will love, support her, and help her study.
Could you be JEN's adoptive family? Please reach out to our Colombia team asap to inquire about JEN.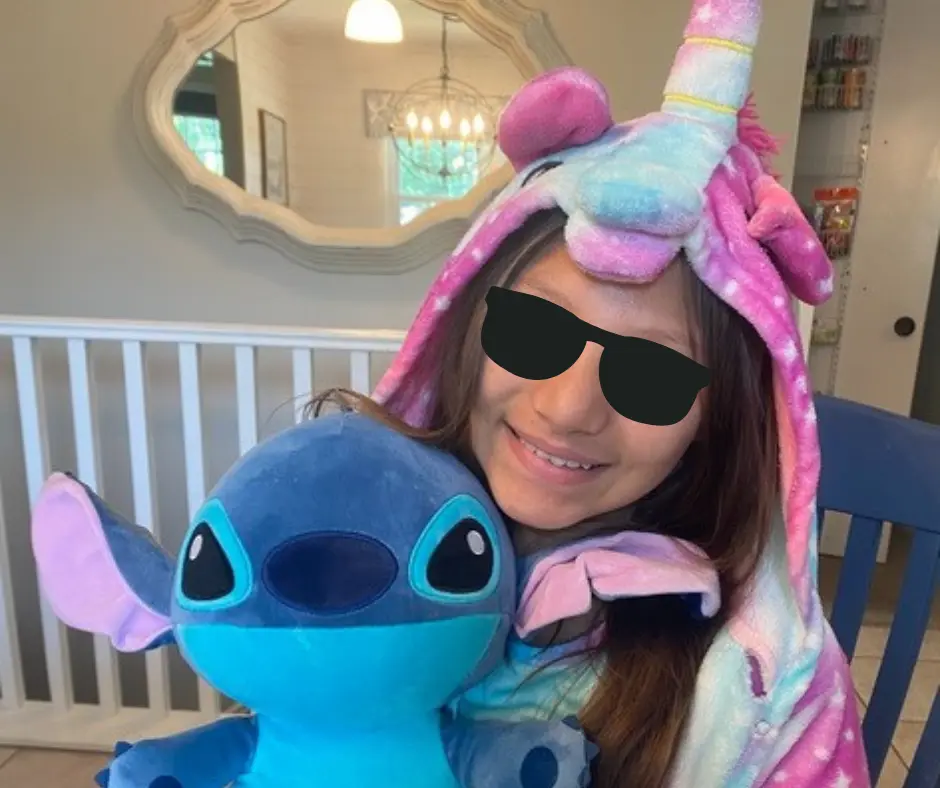 In light of the many children in need of a permanent and loving family, CCAI launched its Colombia adoption program in 2020. Children eligible for adoption from Colombia tend to be older with varying degrees of medical needs. These resilient and hopeful children bring with them their rich and unique culture and history!
CCAI's parent preparation resources give families the tools to welcome a special child into their hearts and home. Our Colombia adoption program is a fast-growing, robust program that offers both traditional and host-to-adopt adoption options for children of all ages and sibling groups!