13-year-old ING is a vivacious young teen that needs a loving family! ING loves dancing, singing, and painting.  Although she did not start school until age 10, she was first in her class in 2022 and has achieved many educational achievements in only three years.  Her favorite subjects in school are art and social studies.  Her teachers say she is an intelligent child who respects the school staff and classmates.  She's highly focused and follows instructions well.  
ING loves brightly colored dresses and accessories. She has a fantastic sense of humor and prefers laughing and playing board games with her foster family.
If ING had a magic carpet and could go anywhere, she would travel to the ocean! She has a big heart for nature!
ING needs a loving family a dreams of having a kitten to call her own!  Could you be her family? 
Reach out to our Colombia team immediately, if you'd like to learn more about ING.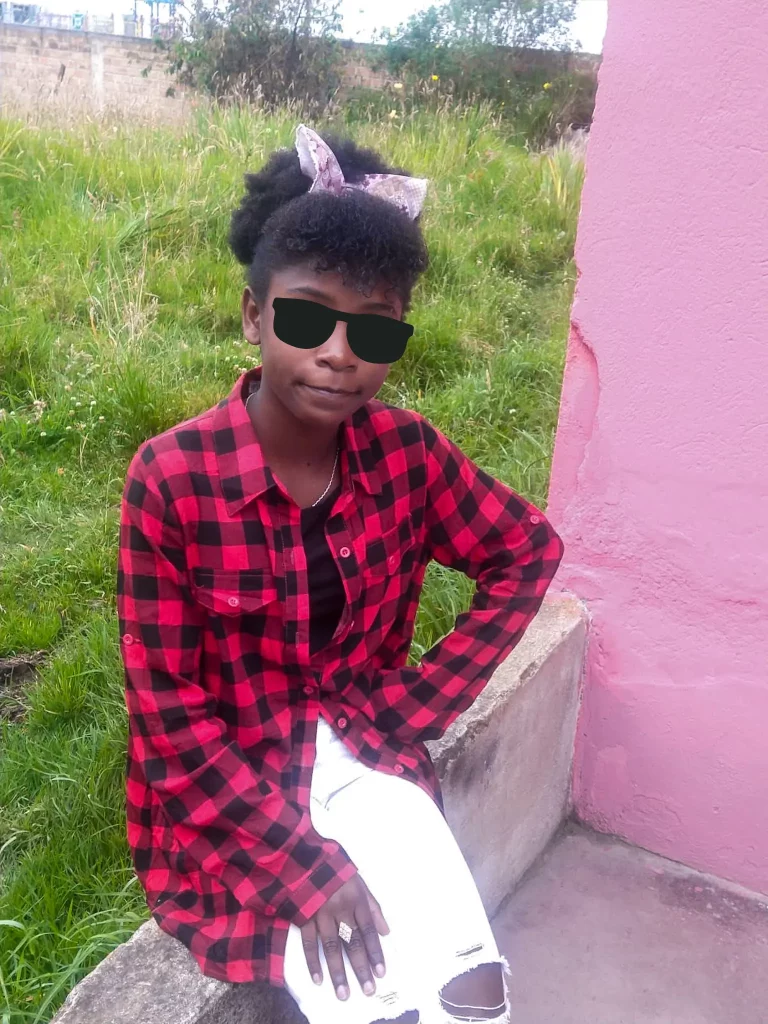 In light of the many children in need of a permanent and loving family, CCAI launched its Colombia adoption program in 2020. Children eligible for adoption from Colombia tend to be older with varying degrees of medical needs. These resilient and hopeful children bring with them their rich and unique culture and history!
CCAI's parent preparation resources give families the tools to welcome a special child into their hearts and home. Our Colombia adoption program is a fast-growing, robust program that offers both traditional and host-to-adopt adoption options for children of all ages and sibling groups!