13-year-old MIG needs an adoptive family. This fun-loving teen loves to visit the countryside and explore urban landscapes. MIG gives and receives affection from those he trusts and quickly makes friends.
He enjoys swimming, soccer, riding a bicycle, and rollerblading. In his free time, he loves watching superhero movies and drawing or painting.
Caregivers describe MIG as a calm, happy kiddo who handles stressful and difficult situations well. He is kind and respectful towards teachers and his caregivers.
Despite a diagnosis of mild intellectual disability, he ranks 7th in his class and excels in writing and calligraphy. Outside of school, there is no significant academic delay.
More than anything, MIG dreams of having a loving forever family to celebrate Christmas and birthdays with and enjoy superhero movies!
Could you be MIG's adoptive family? If you are interested in learning more about MIG, reach out to our Colombia team immediately.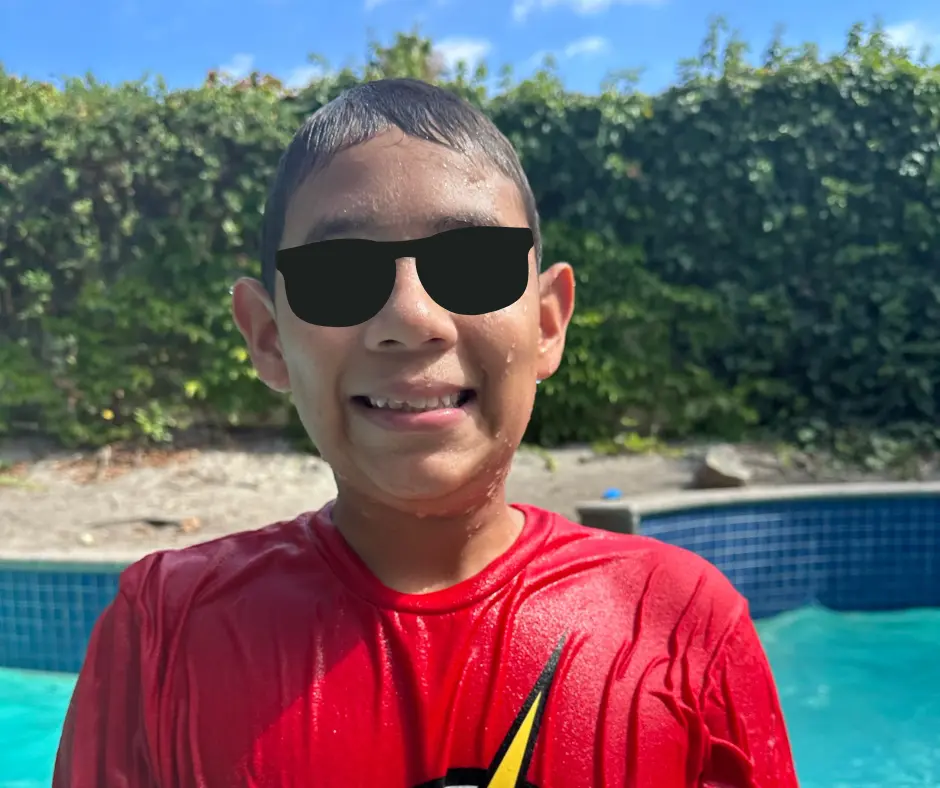 In light of the many children in need of a permanent and loving family, CCAI launched its Colombia adoption program in 2020. Children eligible for adoption from Colombia tend to be older with varying degrees of medical needs. These resilient and hopeful children bring with them their rich and unique culture and history!
CCAI's parent preparation resources give families the tools to welcome a special child into their hearts and home. Our Colombia adoption program is a fast-growing, robust program that offers both traditional and host-to-adopt adoption options for children of all ages and sibling groups!