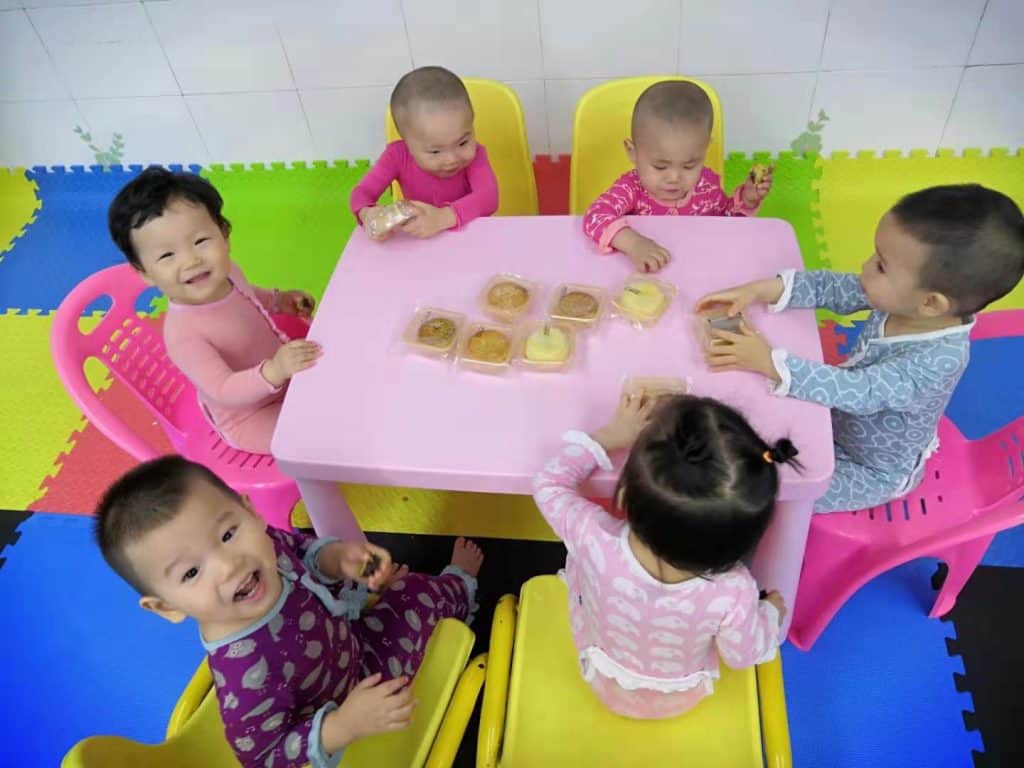 CCAI recently celebrated our 30th anniversary. This celebration was monumental, recognizing over 13,000 adoptions and over 100,000 orphans served in China through CCAI's Chinese Charity.
Three decades ago, when China opened its doors to international adoption, Lily and Josh witnessed the dilapidated conditions of the country's state-run orphanages. Equally important, they noticed the lack of training that the staff received, particularly regarding caring for children with special needs.
Realizing that they could make an immediate difference in the lives of these special children, CCAI established the Children's Formula Fund in 1995. CCAI developed this fund to help ensure that children in the orphanages had access to the proper nutrition needed to keep them alive and strong
In addition, the impact of this project inspired CCAI to build its first Lily Orphan Care Centers (LOCC), named after Lily Nie, in 2000. Our LOCC was used as an orphan care training center to influence orphanages around the country to elevate and strengthen their childcare practices.
With a deep conviction that caring for the children still waiting in orphanages is a crucial responsibility of a charitable adoption agency, CCAI has provided childcare, foster care, medical funding, educational support, and disaster relief to tens of thousands of orphans since 1994.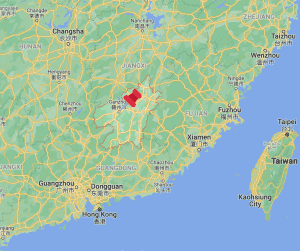 Even amid the pandemic, CCAI's charity outreach efforts remain active and ongoing. This May, Ganzhou Orphanage in Jiangxi Province requested assistance in improving their resources to better care for 50 children with special needs. CCAI responded readily, sending in daily supplies, rehabilitation therapy equipment, cargo racks, folding flat trailers, and much-needed medical equipment.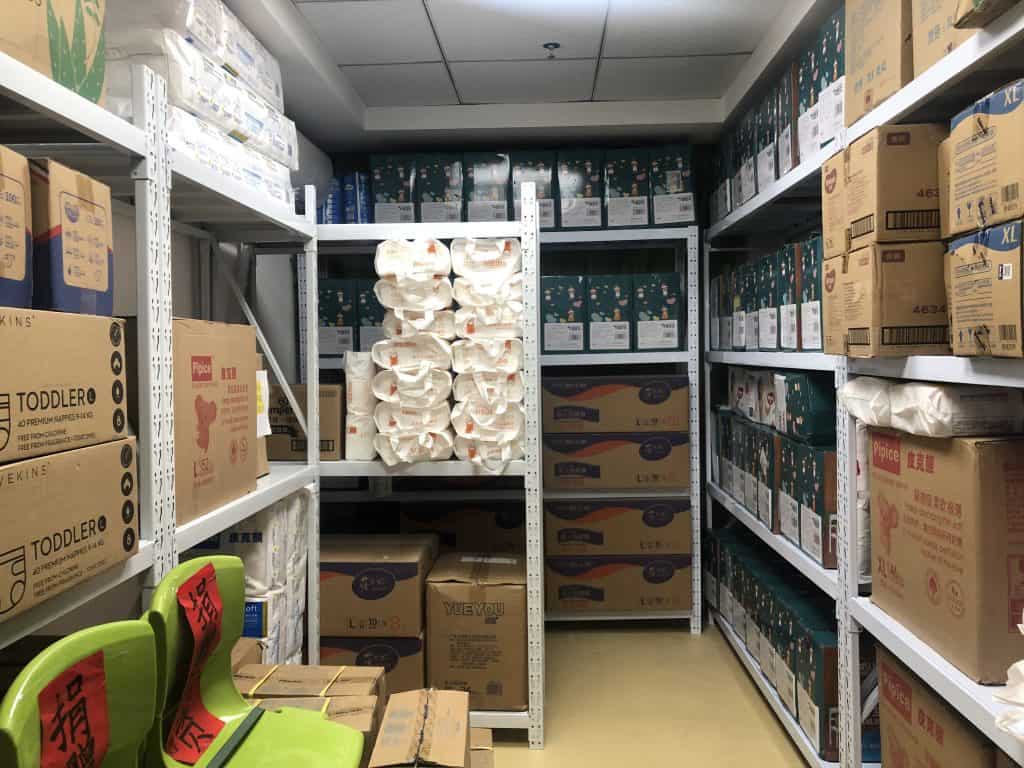 If you would like to partner with CCAI to serve China's precious orphans, please click here for more information.