The pandemic and war have dramatically slowed our adoption operations. However, it cannot stop our charity outreach to children living in orphanages or our adoptee support efforts! We have much to be thankful for!
In 2022:
Our Zhengzhou Lily Orphan Care Center continued full operation.
Our One-on-One Education and Orphan Sponsorships have continued to support and nurture children with disabilities in Jiangxi and Henan Province.
Our Ukraine Relief Fund has brought food, clothes, educational supplies, and medicine to children in war-torn regions of Ukraine.
CCAI impacted 1,050 orphans living in 22 orphanages in China, Ukraine and Colombia
3,402 adoptees and parents from 41 states and five countries have accessed vital community, cultural, and emotional support through our The Park Adoption Community Center programs
These incredible accomplishments would not be possible without your support!
As you plan your end-of-year giving, we want to bring some of our most urgent needs to you for your prayerful consideration:
Based on the cost of care for 30 children with disabilities and 15 trained caretakers who serve the children around the clock with love and professional skills, it costs $70,000 annually to run a LOCC.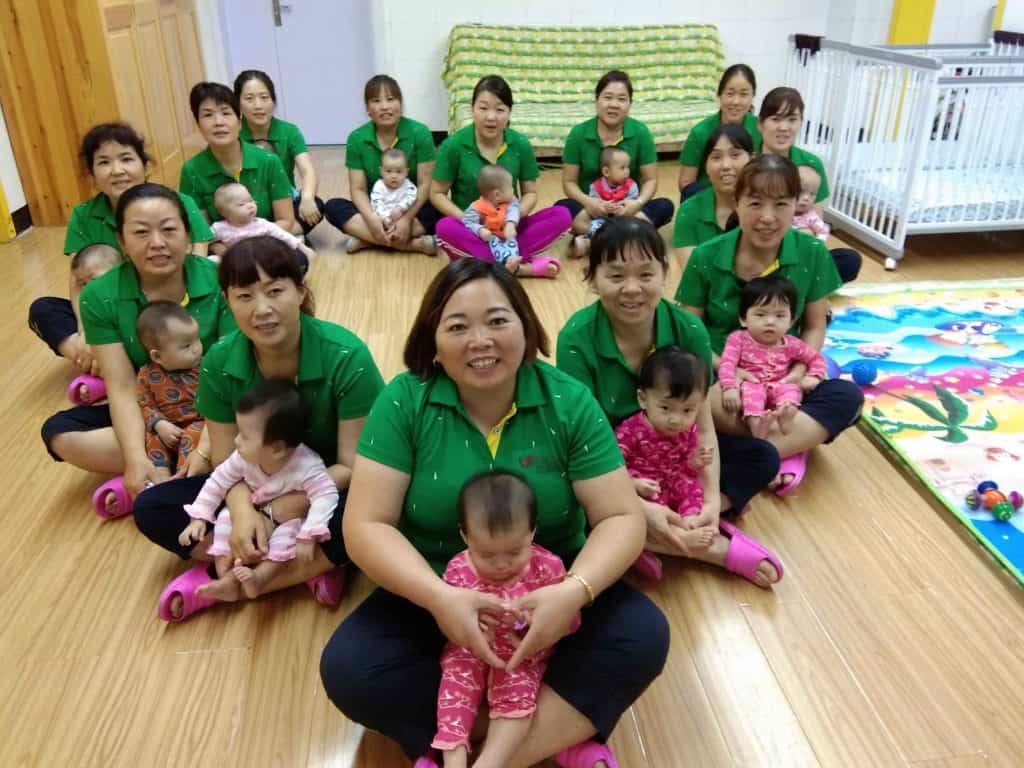 Many orphans cannot attend regular public school due to the limitations of their physical conditions. In addition, it costs $5,000 per year to provide a full-time private tutor for each child to help them continue to achieve their highest potential.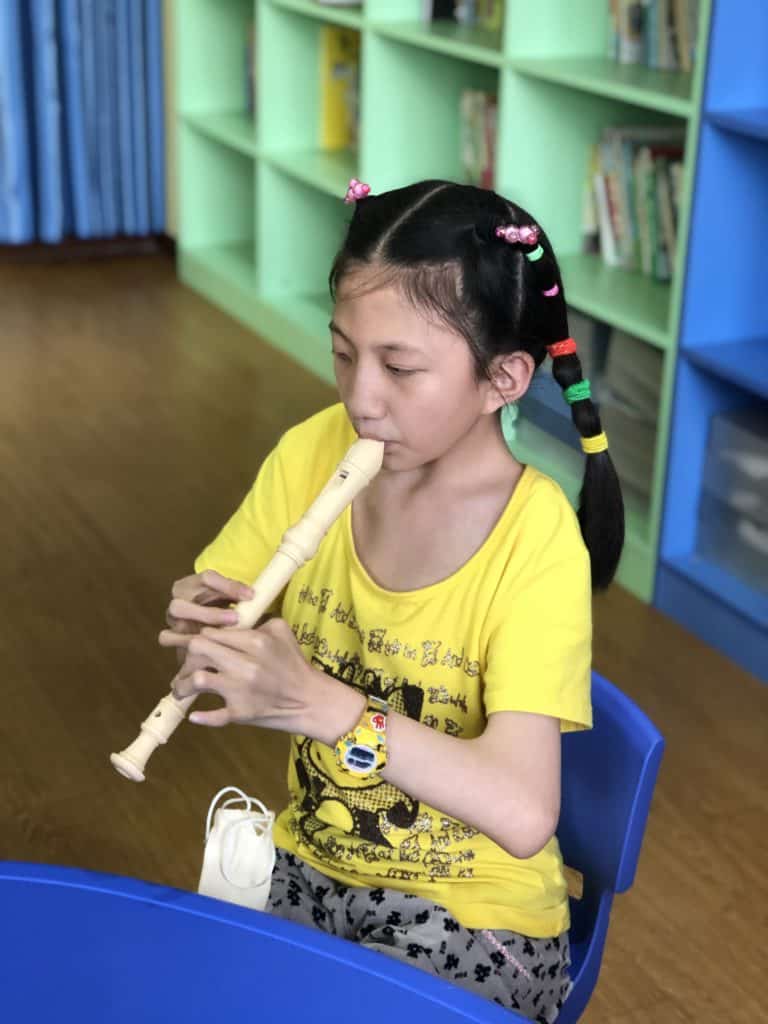 Charity Outreach for Outdoor Activities for Orphans
The pandemic has asked the children to stay inside their orphanage walls for too long! Anticipating some relaxation of COVID policies in 2023, we are working with orphanages to coordinate outdoor activities for the children. For example, trips including local tours and overnight camping! It costs around $5,000 for each trip for 30 kids and 15 caretakers.
Support for CCAI In-Country Representatives
The hiatus of adoption programs due to the pandemic and war has created tremendous hardship for our local representatives in China, Ukraine, and Haiti. Therefore, many of our representatives desperately need financial support to avoid falling into poverty.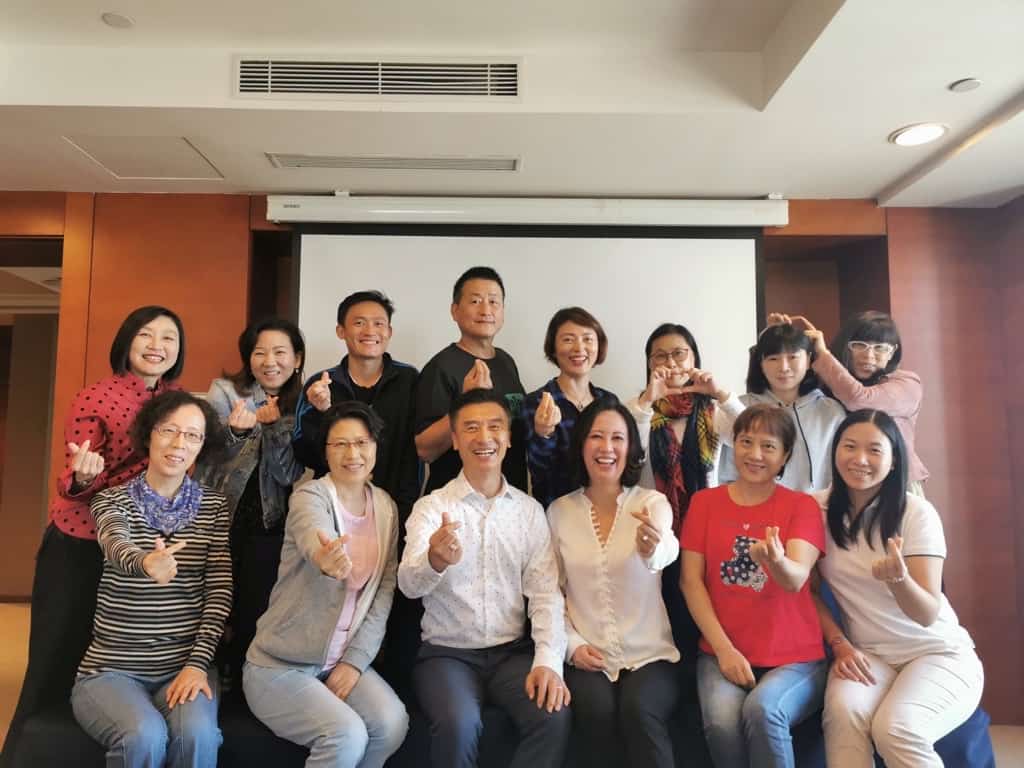 The Park Adoption Community Center continues vital cultural education opportunities through our Joyous Chinese Cultural School and life-changing, 100% adoptee-run & adoptee-led community events through Adopteen. Furthermore, The Park will be introducing lifelong adoption support resources that help empower and nurture adopted individuals and their families to grow and thrive.
As we come together and celebrate a time of Thanksgiving as a family and nation, please consider making your tax-exempt contribution. There are three ways you can give:
Online or by mail to CCAI: 6920 S Holly Circle, Centennial, CO 80112.
Do you live in Colorado? Please donate through Colorado Gives through December 6th. Every donation made through Colorado Gives is boosted by the Incentive Fund, which increases the value of every dollar.
Mark you calendar and schedule your donation for GIVING TUESDAY! Every donation scheduled for November 29th will be doubled!
Above all, thank you for your trust and continued support. We offer our heartfelt love to you all!
Have a wonderful holiday!