Through CCAI's orphan care charity, orphans in China are enjoying outdoor fun because of donors like you!
Since the pandemic began three years ago, all orphanages in China have been closed. Visitors are not allowed to visit these precious children. There are orders for caretakers and kids to stay inside the building to prevent Covid infection.
Due to these conditions, our immediate concerns are the physical and emotional well-being of the children. So our charity team has been working hard to find ways to get some of these kids out of the building to breathe fresh air and enjoy fun outdoor activities! Many orphanage directors loved the idea and two orphanages decided to partner with us for the sake of their children's health.
CCAI-Sponsored Field Trips
Fifty-three kids from Shangrao Orphanage and thirty kids from Changsha Orphanage, as well as their caretakers, came out of their buildings in September and October for an exciting day of outdoor games and sports activities, such as dragon riding, wheel pushing, ball bouncing, and so on. Every child had a blast, and they loved the awards they received. Hilariously, the caretakers had difficulty getting them back to their building!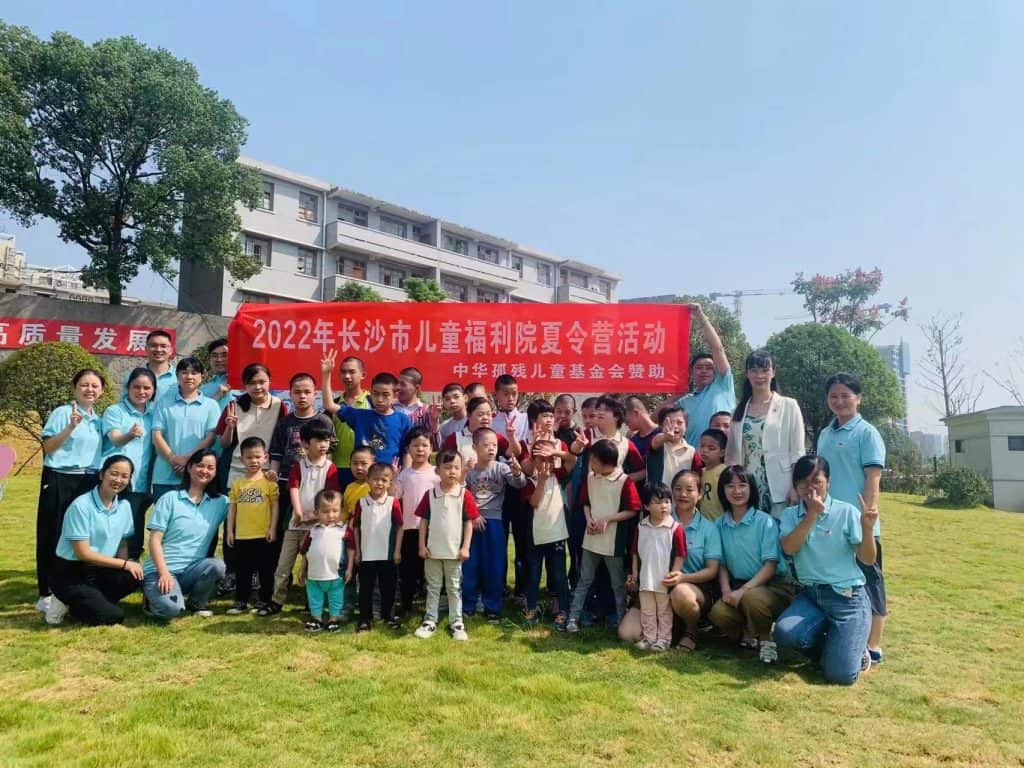 Because of donors like you, these two field trips were possible!
With your support, we will continue working with more orphanages in the coming months to get a greater number of kids out to the open and roam under the sun!
Learn more about CCAI's orphan care in China by clicking here.
Finally, please donate to CCAI to support one of these essential field trips by clicking here through December 6th!