In October 2022, CCAI continued its commitment to supporting orphans living in Ukraine. We received a request from an orphanage director to help transfer children from a highly unsafe area due to the bombing to a safer orphanage in Kyiv. CCAI was able to help purchase train tickets for the kids!
Our Ukraine rep Lena spoke with the orphanage director: "I talked with the director of the Toretsk orphanage, and she is delighted you helped them so much. Now kids are in the Kyiv orphanage for the period of war; they are so happy to be there, and the discipline and care of the staff of the Kyiv orphanage are great. But unfortunately, these few days were hard for the kids, as in that area, the bombing was more intense; now, most of the time, the kids stay in shelters; these days, we also had quite long sirens. "
Once we helped transfer the children safely to Kyiv, CCAI was able to help purchase new beds and mattresses.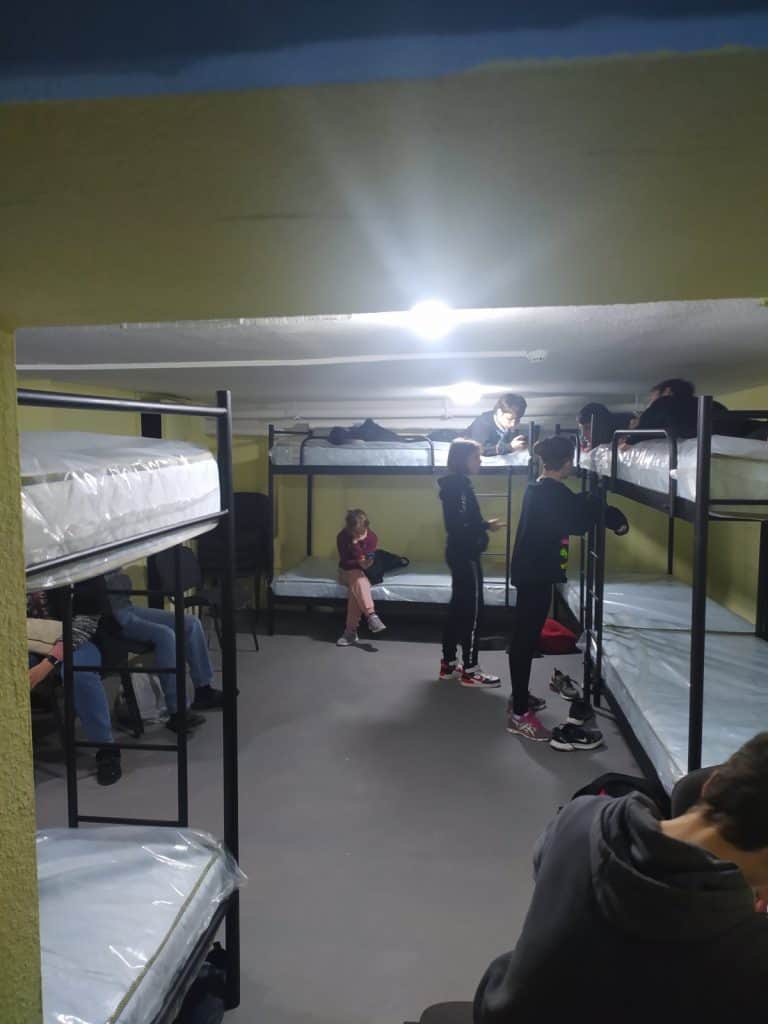 In November 2022, CCAI received an update from Lena, our Ukrainian representative. She is incredibly grateful for donors like you, "Hi Josh, we assembled the beds and mattresses in the shelter! Thank you so much from the bottom of my heart for administering to the orphanage and all the kids! They are so happy, and we will keep you informed about any new needs!"
CCAI is committed to supporting orphans living in Ukraine. We will continue to communicate with our reps. Please consider joining us in our efforts!
If you are interested in partnering with CCAI's efforts to support vulnerable children in Ukraine, please donate through Colorado Gives today!
Your support means the world to us, AND it can change a child's life in a war-torn area!
Estimated reading time: 2 minutes