It's National Make a Difference to Children Month! In 2006, a child advocate named Kim Ratz started this grassroots movement by bringing attention to vulnerable children living in orphanages, shelters, and on the streets. Many detractors argued that Kim's focus on vulnerable children was too wide and overwhelming to focus on. Ratz argued the number of children needing help isn't the issue. Instead, we should focus on how many adults are willing to come forward to help at least ONE CHILD.
At CCAI, our mission is to make a difference in the lives of many children waiting for their forever families, adoptees, and children living in orphanages.
We believe that every child deserves a loving family! Since 1992, CCAI has existed to place abandoned/orphaned children into loving permanent homes. For 31 years, we have worked in China, Colombia, Bulgaria, Taiwan, Ukraine, and now Belize to bring vulnerable children and forever families together!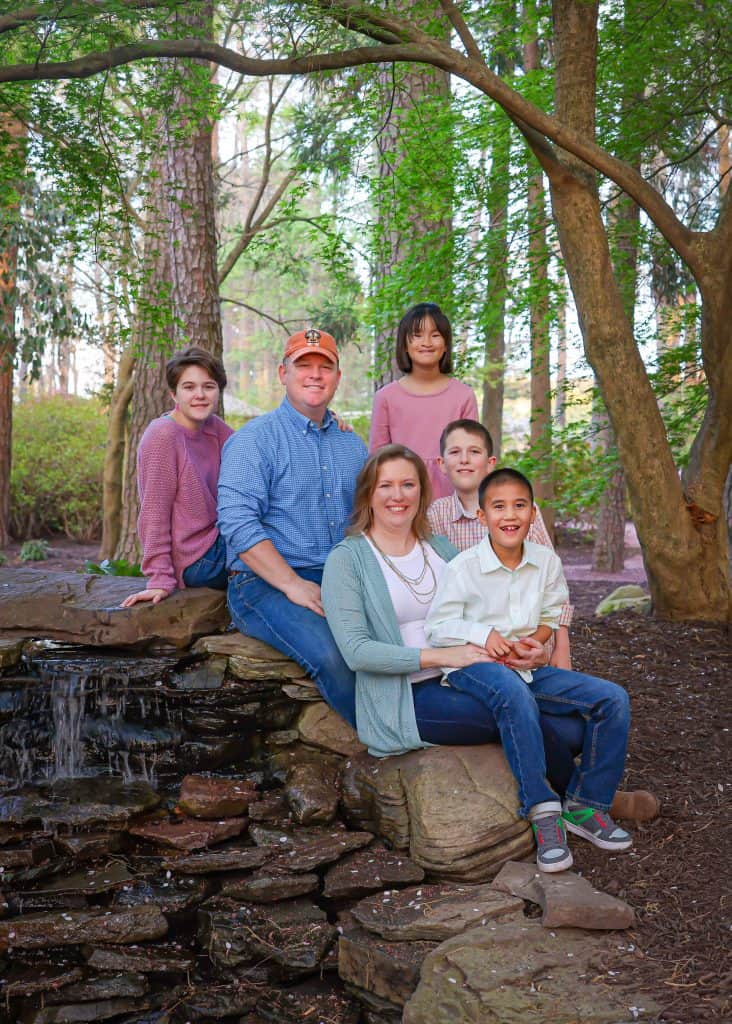 Completing an adoption is the beginning of our responsibility to adoptees and their families. Since opening the Joyous Chinese Cultural School (JCCS) in 1996, our passion for continued post-adoption support has grown richer and stronger, eventually evolving into The Park Adoption Community Center in 2019. In addition to JCCS, the Park houses life-changing programs such as Adopteen, AdopTween, Heritage Tours, and Adoptees Giving Back Orphanage Service Trips to name a few, benefitting thousands of adopted children and their families across the country.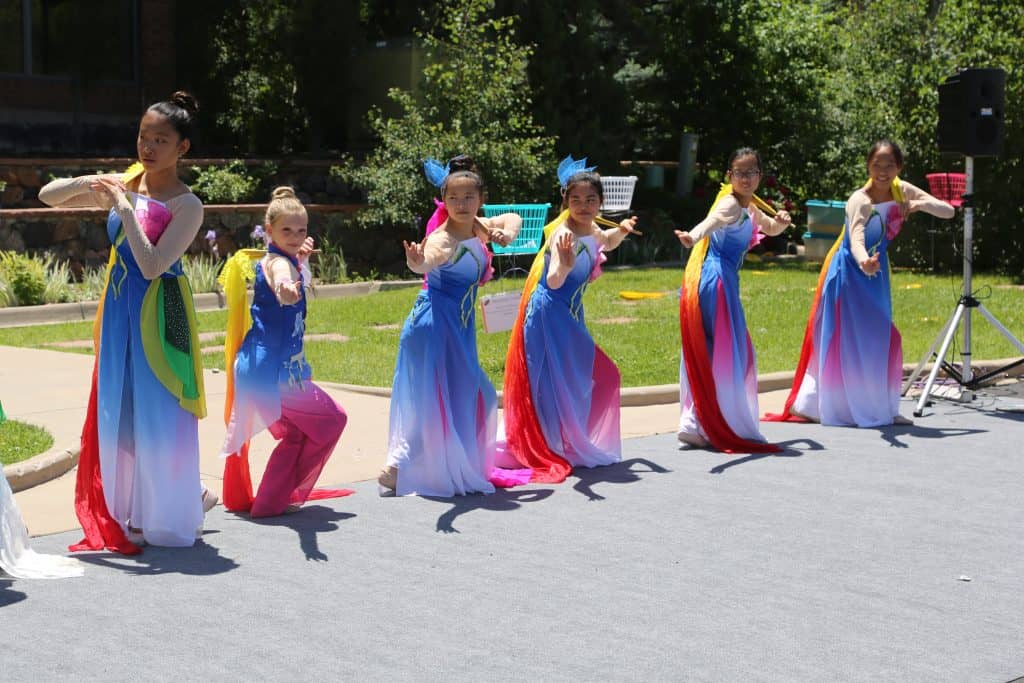 Adoption would only be meaningful if we served the remaining orphans. Through such charity programs as food assistance, child care training, foster care development, orphan sponsorship, medical mission, and education support, CCAI's charity efforts have impacted the lives of more than 100,000 orphans over the past 31 years.
We need your help to continue our mission! There are three ways you can help us celebrate this month:
Share our posts advocating for children needing loving families.
Contribute to our Park Adoption Community Center, which supports adoptees and their families.
Please donate to our efforts to help orphans in China through our charity program.
You can change a child's life during National Make a Difference to Children Month!